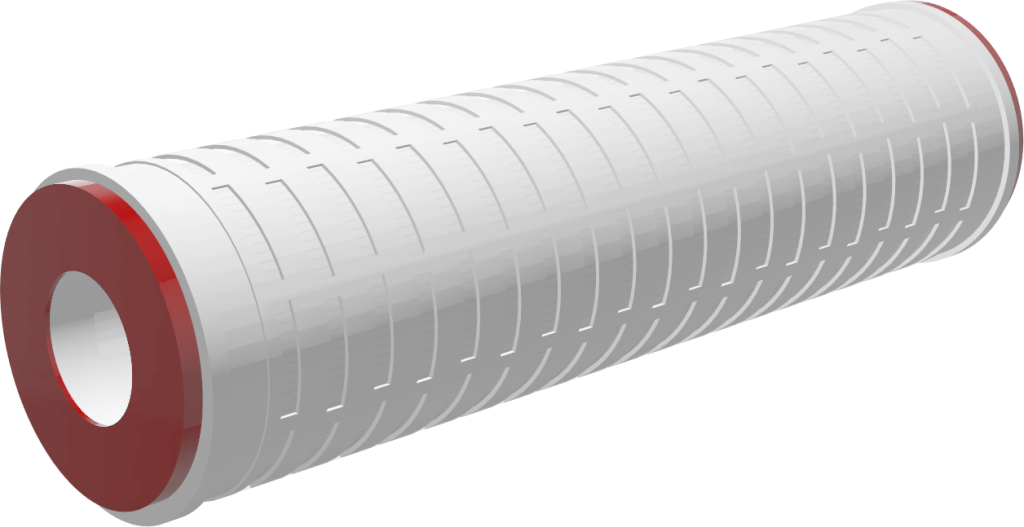 PleatedMembrane
Filter.com
Welcome To Pleated Membrane Filter Manufacturer
Proses T.İ.M's Web Site
We're Delivering
to the World
We're delivering Pleated Membrane Filters after Manufacturing from Turkey to almost all over the world. 
Thanks to the quality of our products, our new customers are continuing to place orders for a satisfaction rate of over 95%.
Pleated Membrane
Products
Our unique Pleated membrane filter cartridges provide spectacular flow rates and a life on-stream .The product has various sizes of micron sensitivity such as of 0.11 micron, 0.22 micron, 0.45 micron, 0.65 micron, 1 micron, 3 micron and 5 micron on the basis of filtration requirement while being made from Polypropylene (PP), Glass Fiber (GF), Nylon (NY), Teflon (PTFE), Polyethersulfone (PES) membranes.
Types of Pleated Membrane Cartridges
We're producing Pleated Membrane Filters from these materials. According to your filtration needs you can order these products by contacting us.
PRO BW Series
Pleated Membrane Filters
Under Construction
PRO HF Series
Pleated Membrane Filters
Under Construction
Caps of Pleated Membrane Filters
You can choose any caps below for your Membrane Filters according to your needs of Cartridge Filter Housing
PROSES Ticaret, İmalat, Mühendislik (PROSES T.İ.M.) company was founded by Doğan Gürbüz,Chemical Engineer in 2005 to provide " Engineering Services, Manufacturing and Trading of Industrial Substances and Materials" in the city of Yalova.
Thanks to its quality standarts the company ranked at the top level in a short while in the field and then began to come into mind foremost  to be choosen by domestic companies and a large number of global companies' Turkey facilities.
Our standart manufactured products are Cartridges and Bag Filters in diverse size and micron quality which are used in liquid, air and gas filtering (such as special filters made from glass-fiber and plaiting, dust bag filters, metal filters, gas filters, hydraulic filters.)
Proses-T.I.M. also provides project based installation and start-up services for fresh water obtaining,process water and deionized water derived from untreated water and sea water, filtration of water and chemical solutions, recovery and  membrane filtration which are considered as high-tech products. On the mentioned projects PROSES T.I.M. only collaborates with the global players who provide services in pursuance of global quality standarts.
High Quality with Low Prices
You can get in touch with our Sales Team to Order our Products. Also You Can visit
http://filtre.com.tr/en
 to our Coperative Web Site